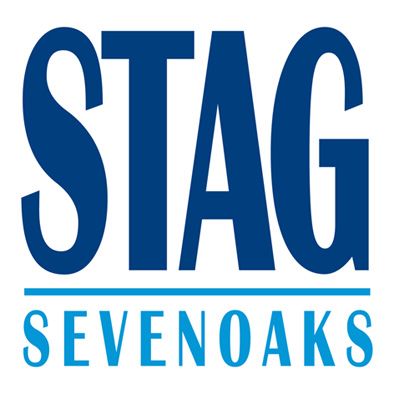 You must be a card holder and enter your membership number in the notes at checkout
10% Discount - Friends of Stag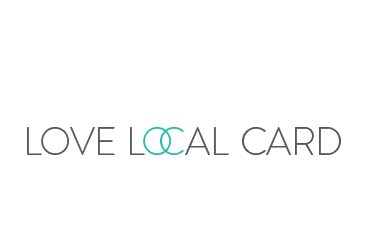 You must be a card holder and enter your membership number in the notes at checkout
10% Discount - Love Local Card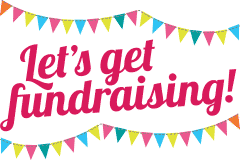 Fundraising Donation Requests
If you would like a voucher for your fundraising event, please send an SAE to 30 Swanzy Rd, TN14 5EE along with the charity registration number.
Seen in the City | November 2022
Our subscription boxes were featured in an article from Seen in the City. Starting from just £15, our monthly subscriptions have something for everyone.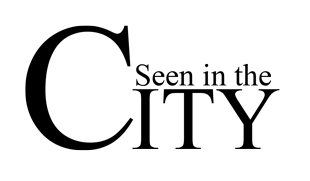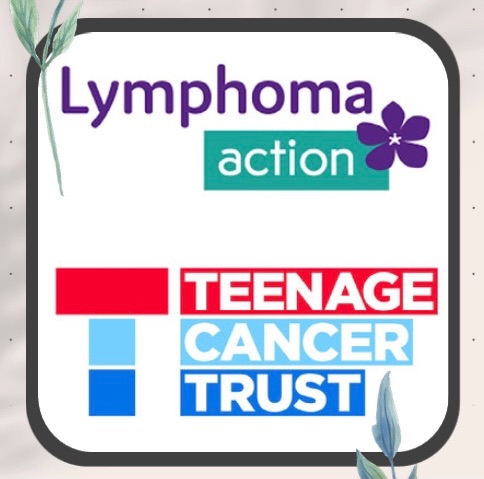 Raising funds and awareness - April 2021
Throughout April we will be donating 10% from all sales to the Teenage Cancer Trust and Lymphoma Action. You can also donate directly to the charities using the following links
Sevenoaks Gastro | March 2019
The lovely Sevenoaks Gastro food and lifestyle blog has featured our candles in their Mother's Day Gift Guide, particularly favouring Apple Blossom and English Rose!
Check out the blog here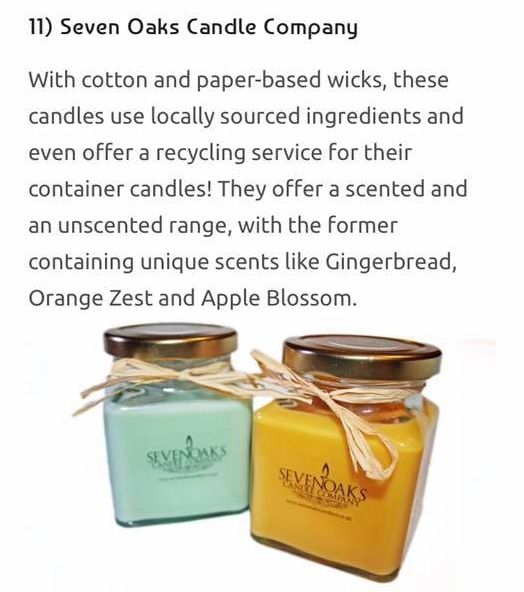 Top 17 Vegan Candles | December 2018
We're listed in the top 17 vegan candles by Vegan Food and Living! Aww thanks guys :)
NewProduct Lines | Summer 2018
After some lengthy time testing and designing we are delighted to introduce our range of Room Sprays! Our five 'Room Spritz' fragrances have been carefully chosen based on customer favourites and an effort to keep a variety of different scent bases in the range. Do check them out in the online shop!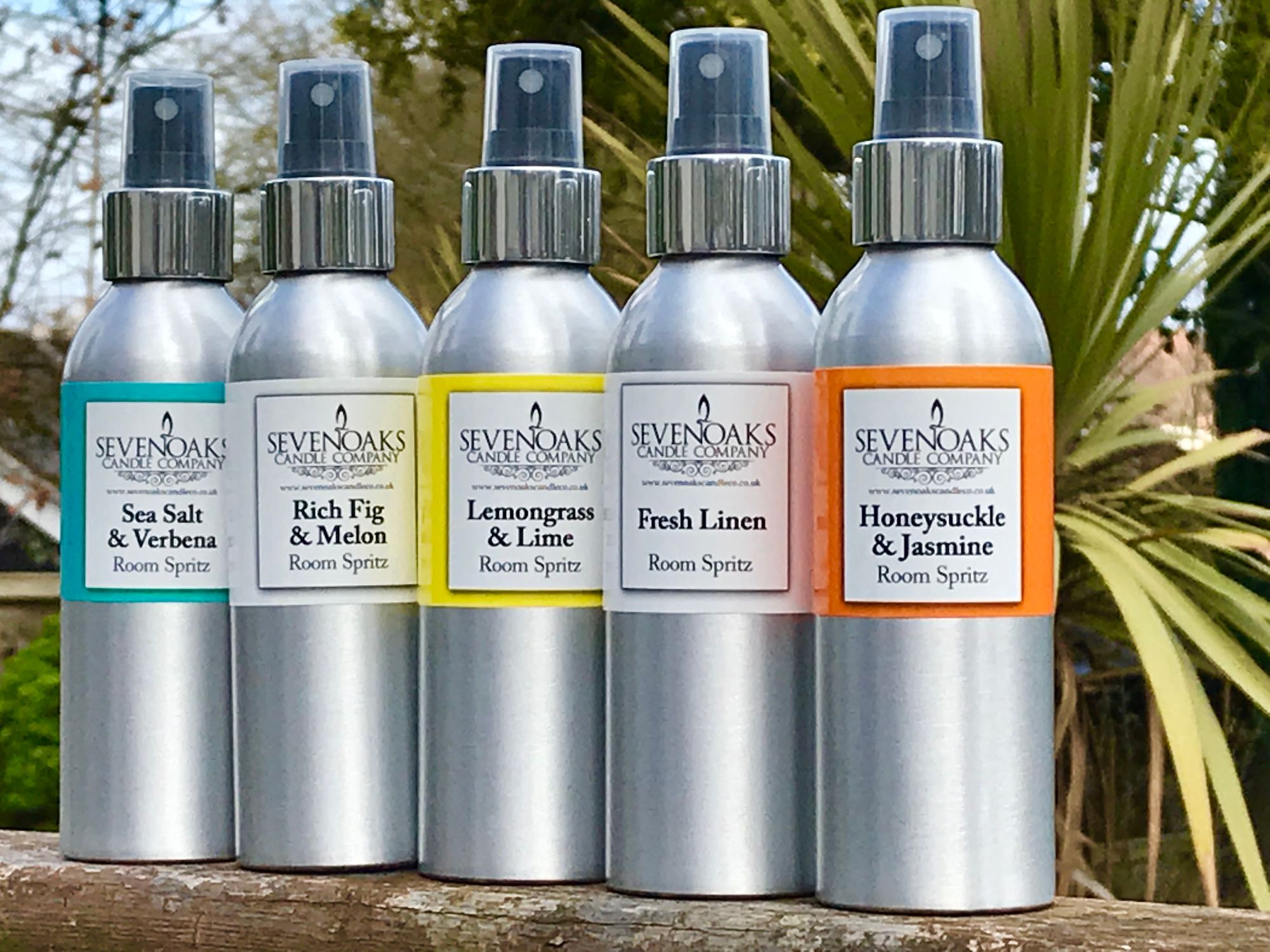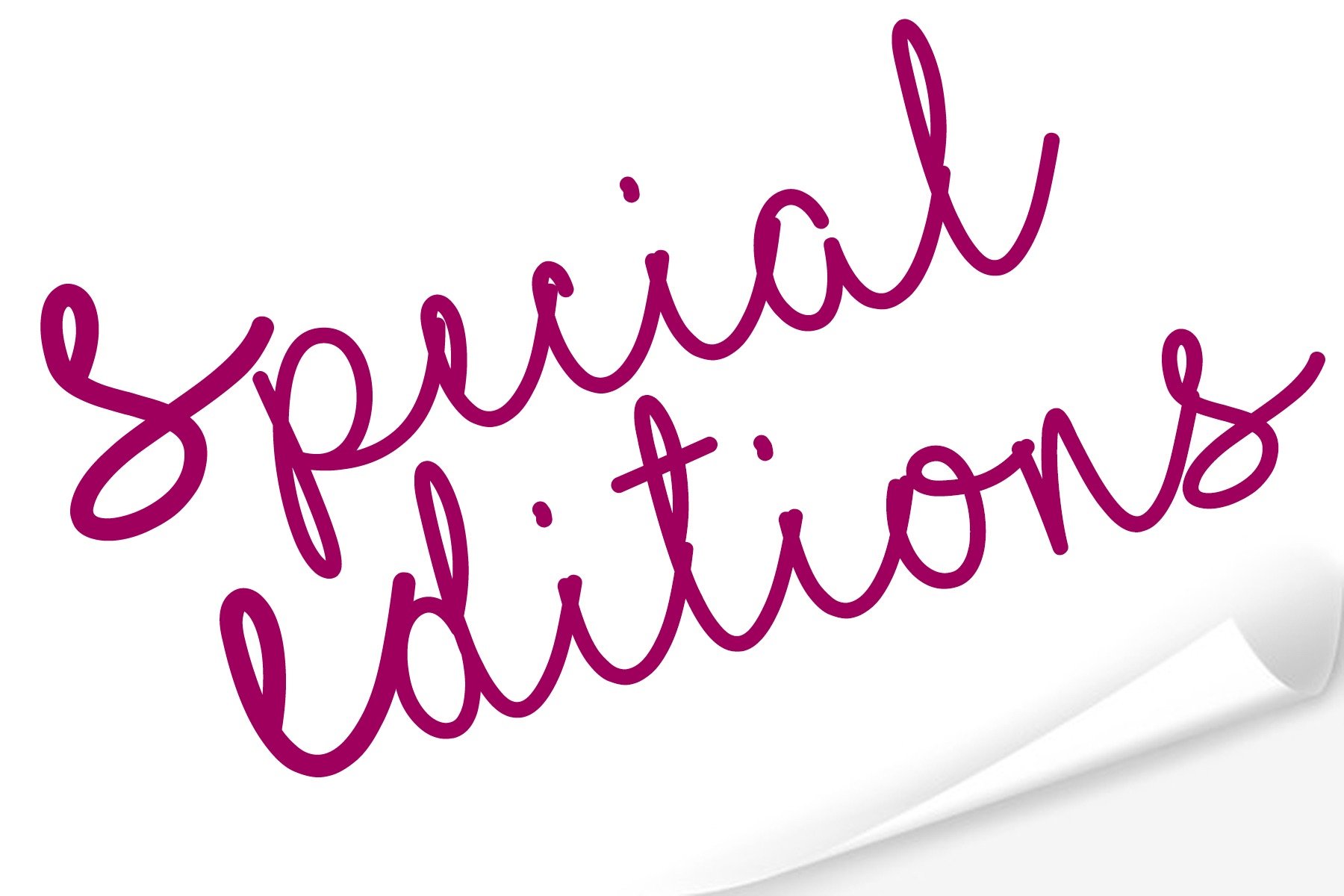 Special Editions | June 2018
We plan on bringing you lots of special editions over the coming months! Based on customer polls on our social media sites, we will release a limited quantity of items in YOUR chosen scents. Quantities may be as low as only four so you can even pre-order them so you don't miss out!
New Product Lines | February 2017
It's been a long time coming but we've finally made our new range, The Deluxe Collection available! We've made these in three premium fragrances and each candle is beautifully boxed, making it the perfect gift!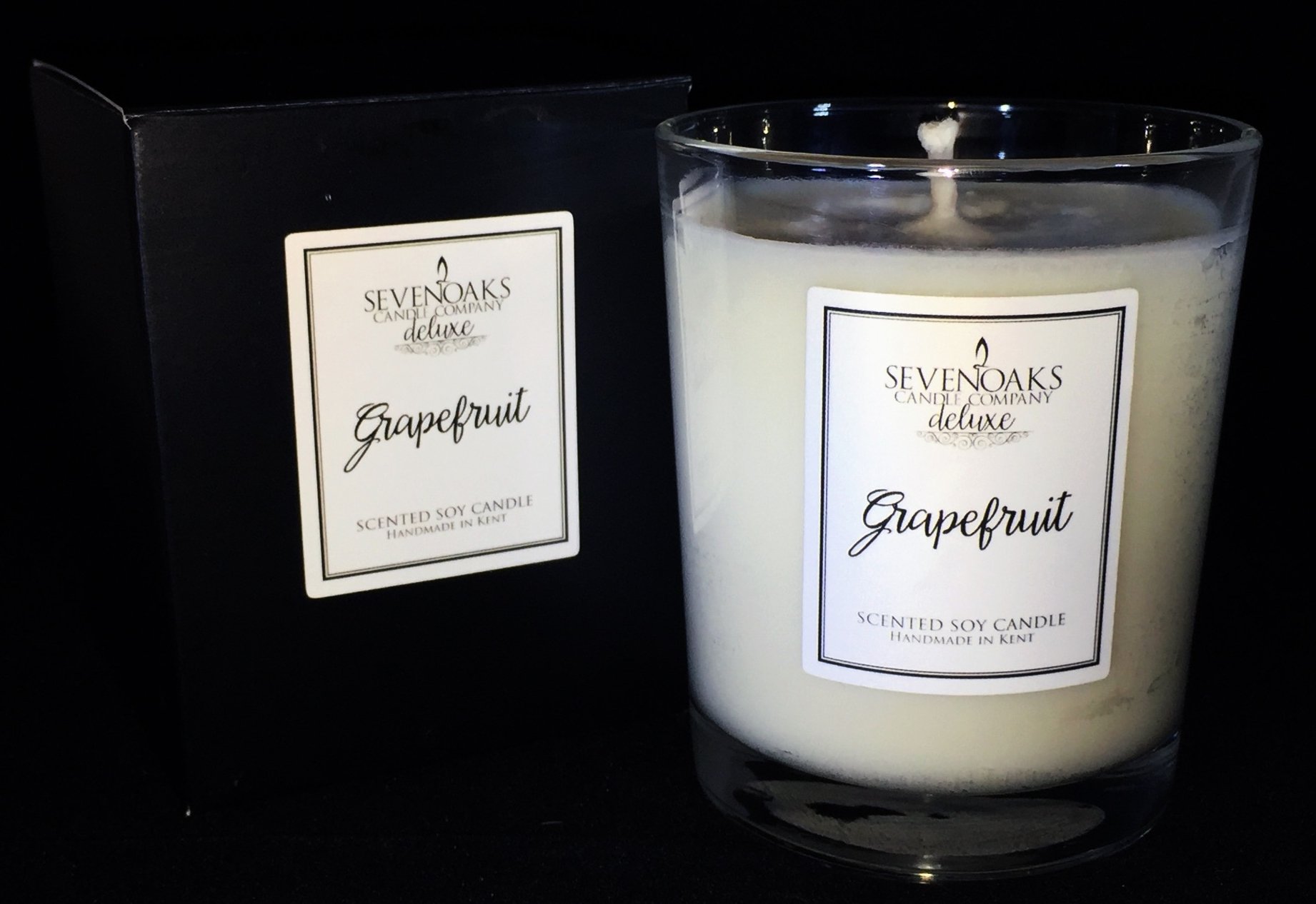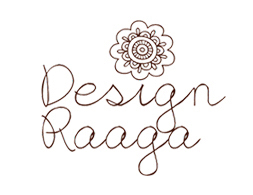 Design Raaga Feature | October 2015
Our colourful candles have been featured in the latest DesignRaaga blog post, 'How to add a pop of colour to a neutral room', alongside beautiful interior items from Michelle Mason, Susanne Gronlund and Willow & Stone.Thanks DesignRaaga!
Kent Digital Awards | June 2015
We're finalists!
Winners are announced on June 18th and we'll be at the ceremony in Maidstone to see who the lucky ones are!Click here to see all the categories and finalists.We have made it to the 'Use of Social Media For Business' category...wish us luck!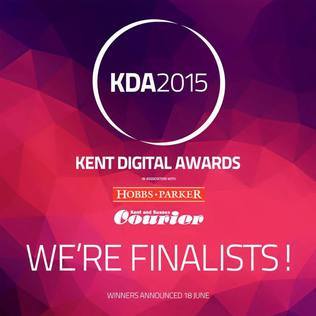 Kent Online Feature | September 2014
On September 29th 2014 our award win was featured in Kent Online! Click here to read
Sevenoaks Business Award Winners | September 2014
On Friday September 26th we attended the Sevenoaks Business Awards at Coolings Garden Centre's new events building for an evening of all things business (and a little bit wine). Sevenoaks Candle Company was nominated in two categories and we are delighted to announce that we came away with an award for best Home Enterprise! You can hear an interview with Laura on Kent Business Radio's "Business Bunker" Show from Tuesday 30th Sep at 1pm and full details of the event can be found in the next issue of the Chronicle!
Fresh Design Blog | August 2014
Our Fresh Linen candle came in at number 2 in the Top 10 accessories for freshening up your home with Fresh Design Blog! Click here to read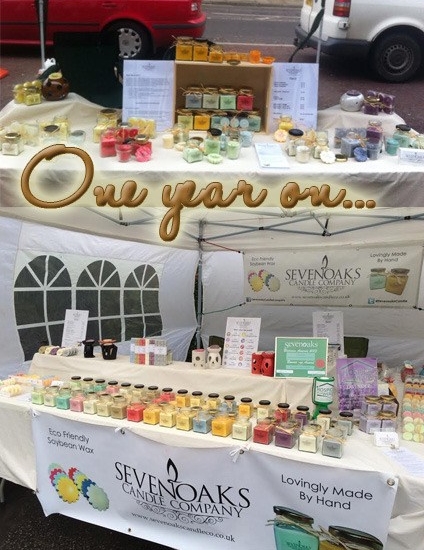 Happy 1st Birthday to us! | January 2014
What a difference a year makes!
We began our journey in Jan 2013 with 8 scents and 5 product lines. The past year has been a whirlwind with the company growing beyond anything we could imagine! If you had told us that in a years time that we would produce an extra 12 scents, 3 product lines, receive 2 business awards, supply 10 stockists and help to fundraise for several local charities...we would have not have believed you!
Thanks to the support of our customers and stockists, this has become the reality and we continue to grow on a daily basis. This year we hope to recieve a small business grant to assist in the accumulation of tools and supplies which will help us develop new product ranges more quickly and efficiently - meaning more choice for you!
Top: One of our very first markets
Bottom: Our most recent market to date
We really do appreciate your support so please do come down to one of our events and say hello!
Viva Lifestyle Magazine | January 2014
Take a look at our latest feature in Viva Lifestyle Magazine! Click here to read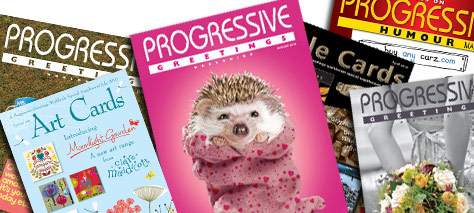 Progressive Greetings Magazine | December 2013
We were featured in December's issue of Progressive Greetings Magazine!
Kent Independent Traders Awards | September 2013
Sevenoaks Candle Company has been shortlisted for two Kent Independent Traders Awards! We are finalists for both Home Based business of the year and Retail Business of the year. Wish us luck!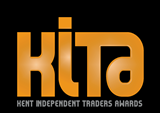 Sevenoaks Business Awards | August 2013
We are delighted to be finalists for a Sevenoaks Business Award under the New Business category! The announcement will be made at the awards ceremony on September 25th 2013,
Sevenoaks Chronicle | June 2013
"Another bright spark in the business world is the Sevenoaks Candle Company, an online retailer specialising in candles made from soybeans.The company founder Laura Shayler said she was pleasantly surprised to hear the news of her nomination for the New Business award.The 27-year-old said: 'The amount of support we have had and great feedback from our customers has just been so fantastic. And this nomination is a really lovely compliment.'
The closing date for the awards is June 30 and the winners will be announced at a ceremony at Coolings Garden Centre on September 25."