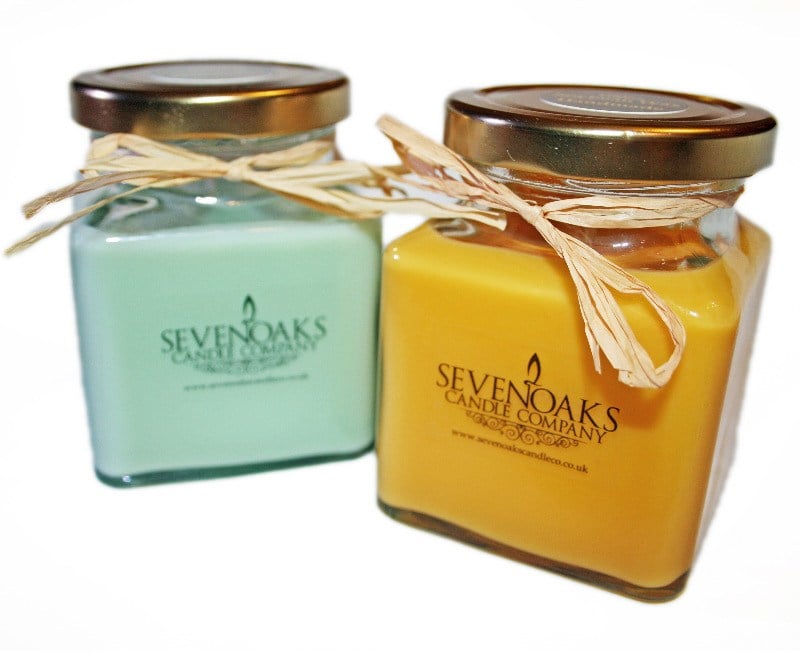 The award winning artisan Sevenoaks Candles are made by hand in our Kent home. They are made using eco friendly soya wax and are infused with gorgeous fragrances to fill your room with a luxurious scent.
Our wicks are cotton and paper based and are also coated with natural wax to ensure the highest quality burn.
We try to source all products as locally as possible and put a strong emphasis on recycling. We even offer a recycling service for our container candles! Our packaging is recycled and we urge our customers to continue reusing it where possible.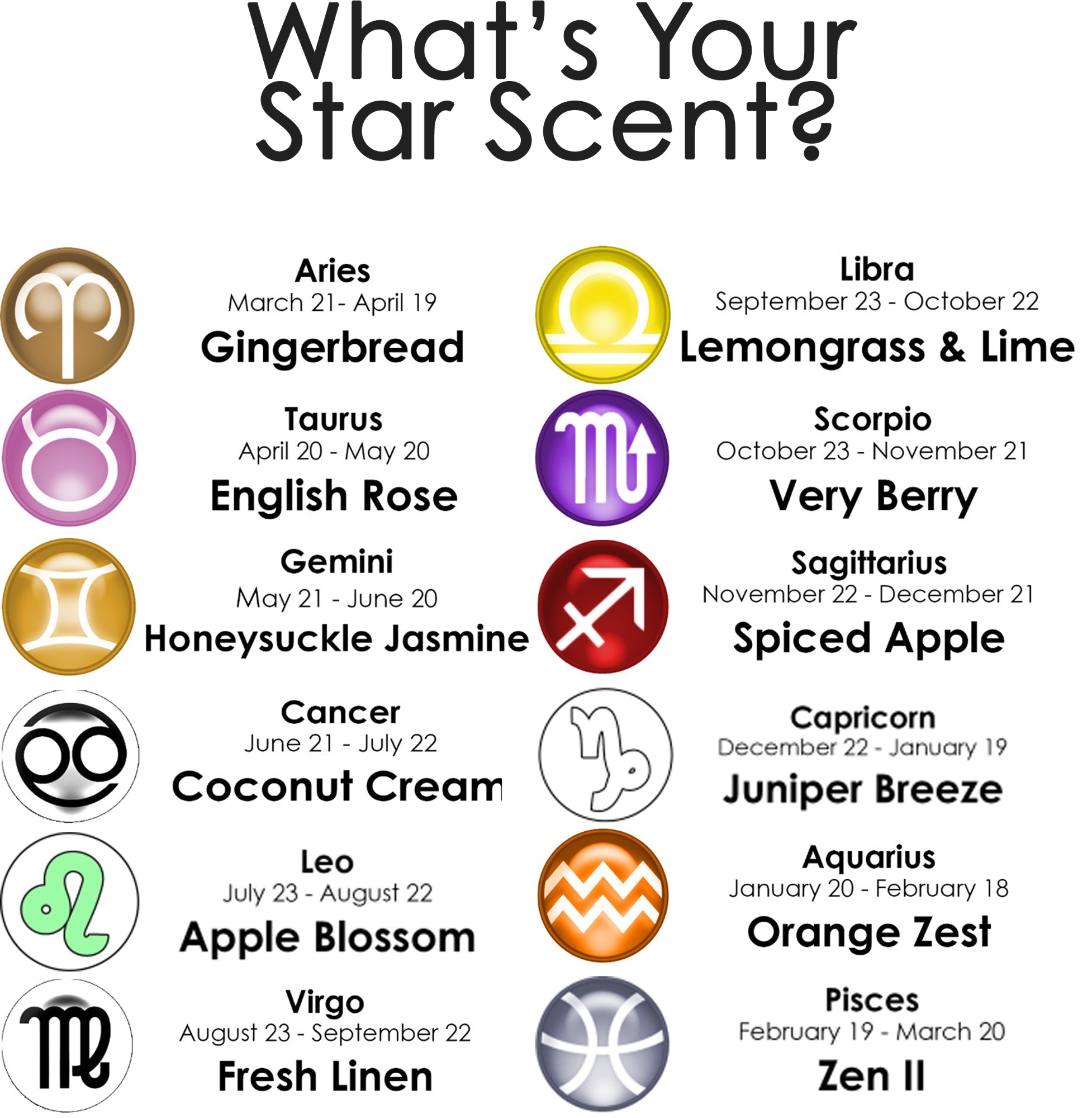 We do also have an unscented range for those of you who like to keep things pure and simple.
If you want something that isn't listed, please let us know!
Visit our shop for handmade soy candles produced in various shapes and sizes with a choice of over 20 different fragrances...we started in 2013 with just 8!
If there is a fragrance you would like to suggest, if you have an all-time favourite that we don't yet produce, we'd love to know!
And for detailed product information, click here.