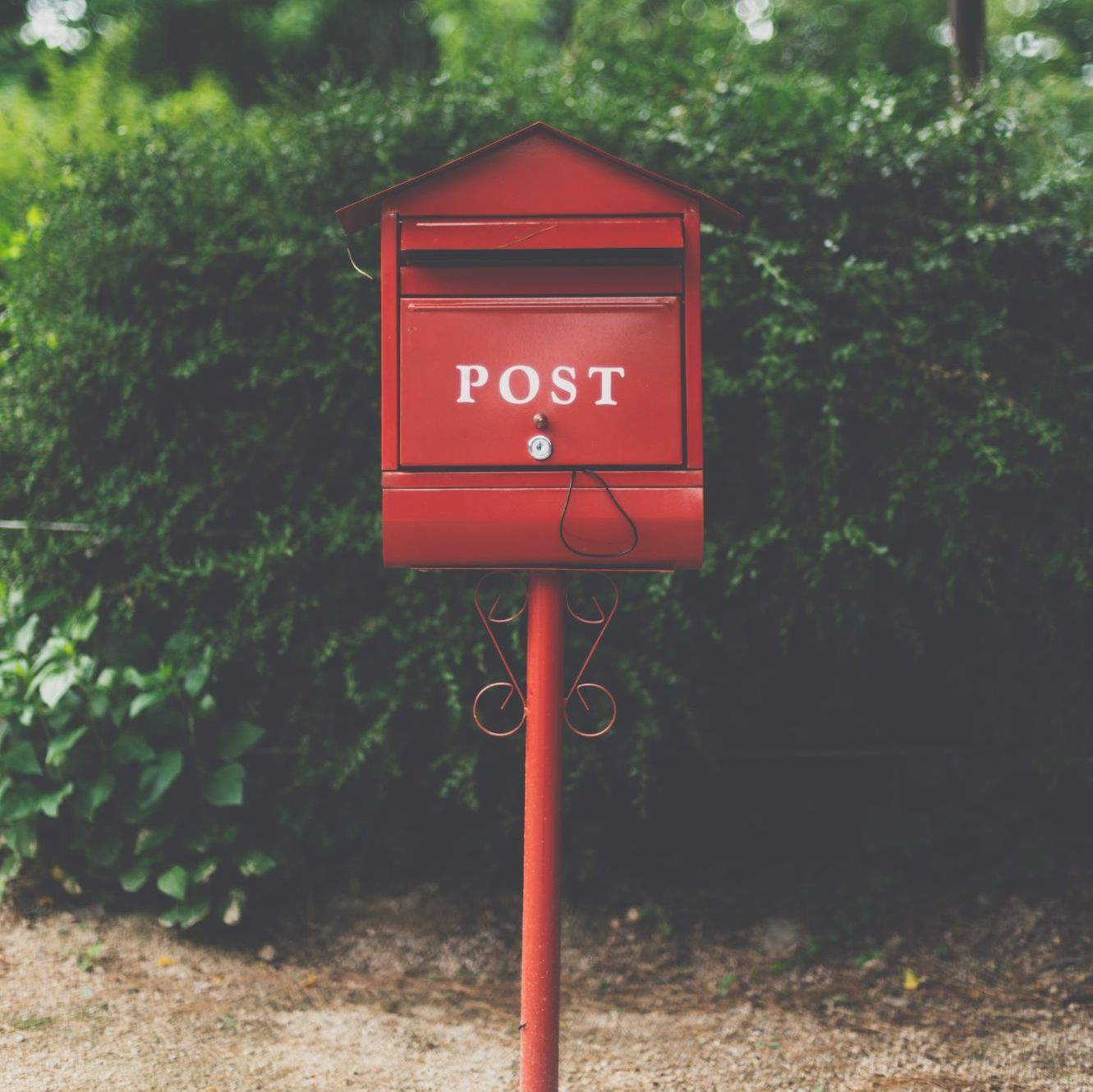 Avoid disappointment over the Christmas period and order before 15th December. The last recommended posting day for Royal Mail in the UK is the 18th, so in case we need to make anything to order and box it up in time, we kindly request that you place your order before the 14th.
Please note that any postal strikes may also affect delivery times.
Any orders received from the 15th onwards will be sent as soon as possible so there is still a chance that it will arrive before Christmas. You can also pre-order and collect at any of our events or from our home address in Sevenoaks up until midday on Christmas Eve. Local orders can also be delivered until the 23rd.
Click here for our delivery information which includes P&P charges, local customer benefits, returns and payment details.
International mail cut off dates will be earlier, contact us for information.