Discover our product range
Small Container
65x55mm ~ 220g ~ 20+ hour burn time
Our smallest container candle, perfect for a small bedroom or just to simply sample a fragrance.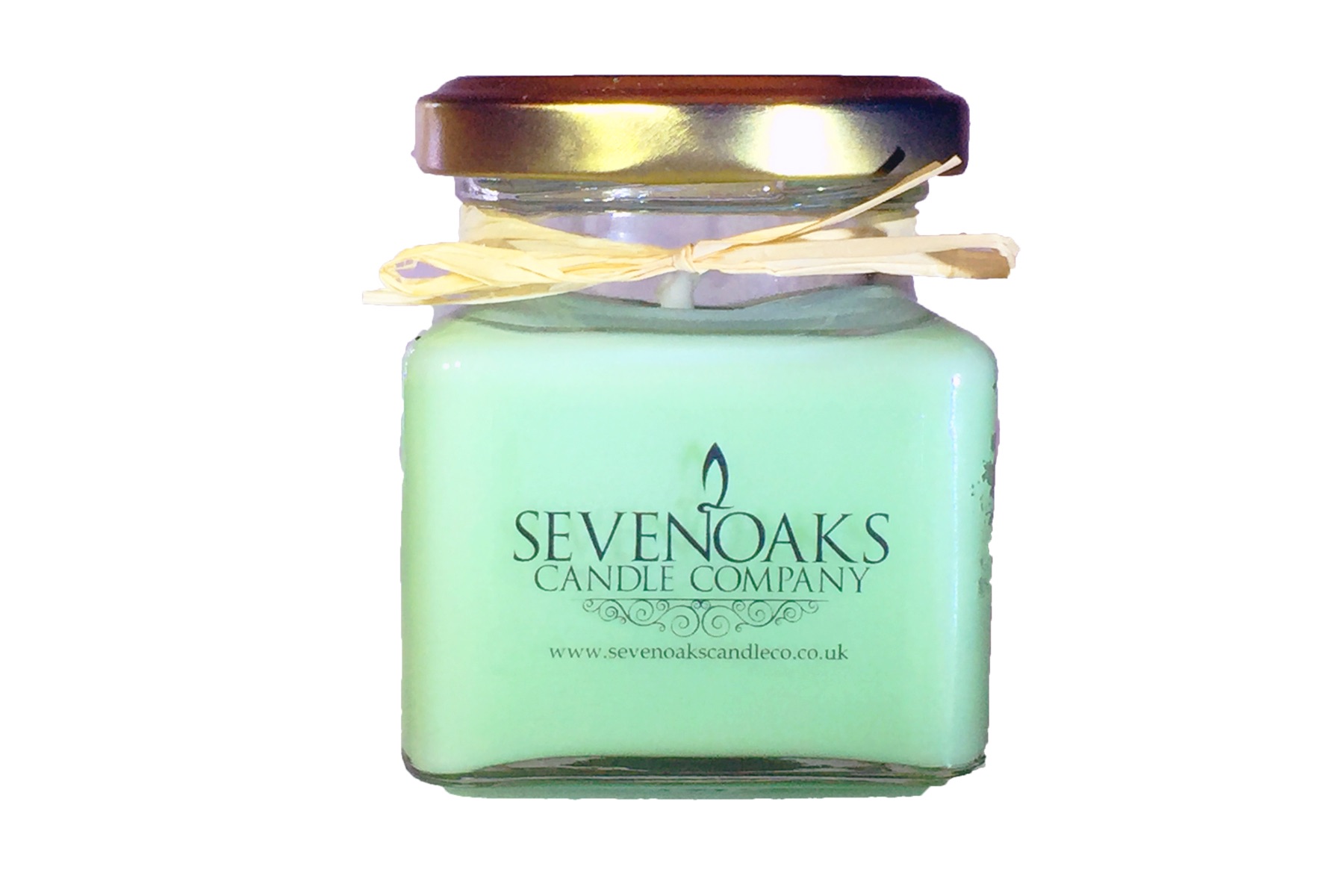 Medium Container
85x60mm ~ 320g ~ 30+ hour burn time
This is a great size for smaller areas of the home; bedrooms, bathrooms and kitchens.

Large Container
90x70mm ~ 420g ~ 40+ hour burn time
This is our largest container and will fill your larger living spaces with a gorgeous fragrance.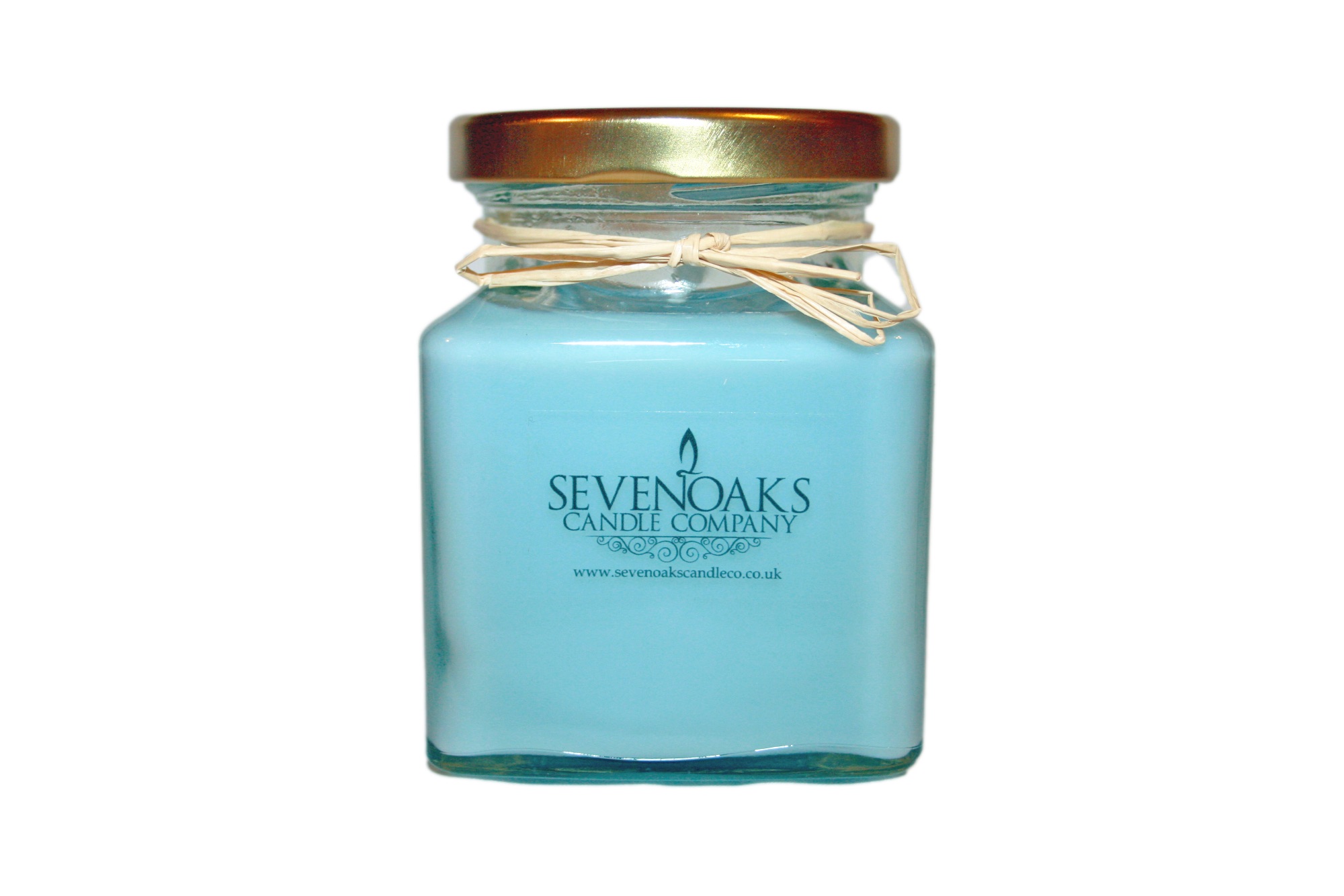 Votive
45x40mm ~ 55g ~ 12+ hour burn time
Our votive candles are available with or without a glass holder which can be reused with our refill votives.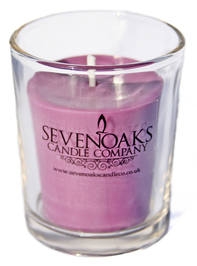 Tea Lights
38x19mm ~ 16g ~ 5+ hour burn time. Available in packs of 6
Our deep filled soy tea lights contain more wax than the 'average' foil tea light and come in classy clear cups so you can see the colour running all the way through!

Wax Melts
55x20mm ~ 25g ~ 18+ hour burn time
A popular addition to candles for home fragrancing. Wax Melts do not burn with a wick, they are placed in an oil burner and are slowly warmed by the tea light underneath. Please refer to our Candle Care guide for more information on how to use your Wax Melts. Do not add water.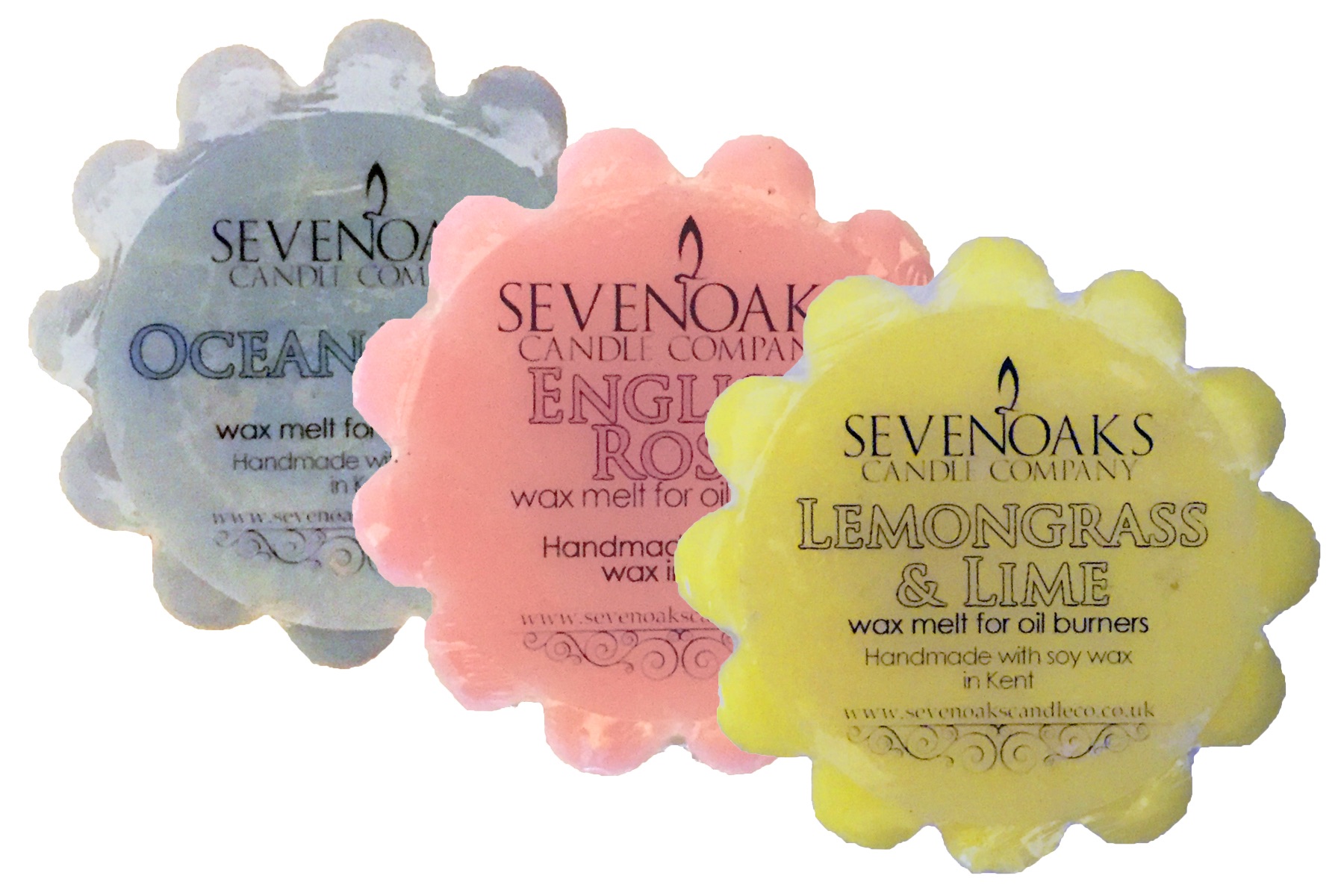 Oil Burners
We have a selection of stylish oil burners to use with our wax melts. If you have never tried using wax melts before, why not purchase one of our starter sets?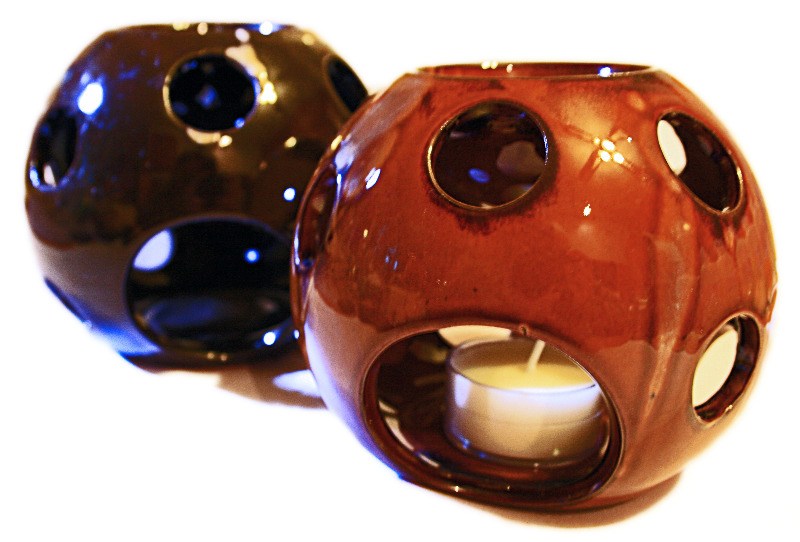 Gift Sets
Relax...let us do the work and even save some money! With a variety of reasonably priced gift sets and even cards and boxes to add - there's something for everyone!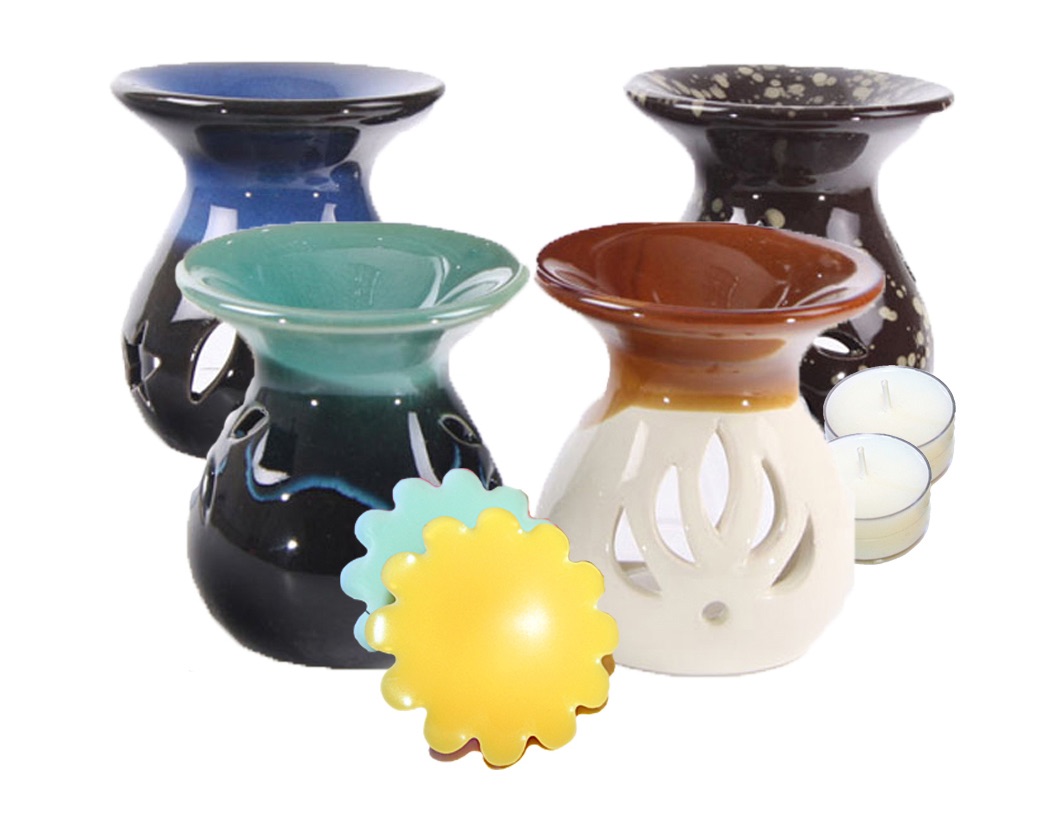 Air Fresheners
Avg 80x80mm ~ 15g ~ last 6-12 weeks
Our air fresheners are made using clever plastic beads, designed to absorb up to 30% of their own weight in liquid. Once soaked, we fashion them into quirky shapes and attach ribbon to make it easy for you to hang. Please choose a clear/white freshener if you plan to hang it near clothing. We have never known colours to run but you can't be too careful!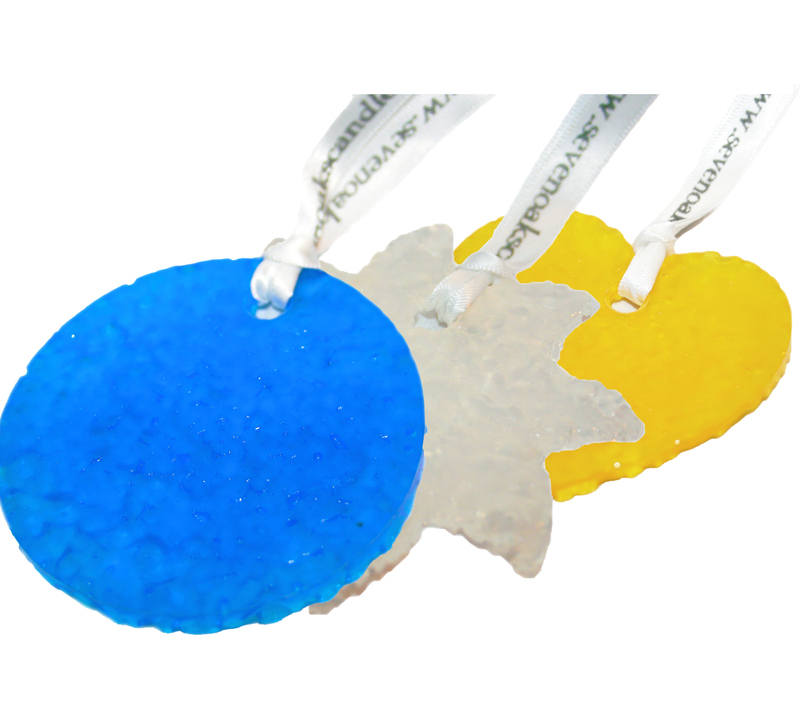 Wax Bars
155x75mm ~ 75g ~ 60+ hour burn time
These are becoming more and more popular for use with oil burners - just break off as much as you need, place it in the bowl of your burner and melt as normal! Do not add water.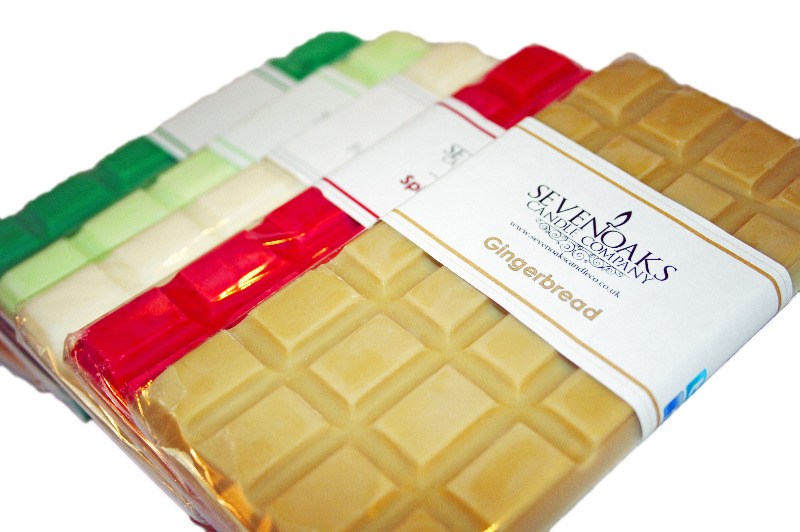 The Deluxe Collection
95x77mm Boxed ~ 470g ~ 50+ hour burn time
Our Deluxe Collection introduces premium fragrances alongside stylish packaging and a longer burn time than our Signtature Scents. The perfect gift! Or spoil yourself (we won't tell)...