News
New Product Lines | February 2017
It's been a long time coming but we've finally made our new range, The Deluxe Collection available! We've made these in three premium fragrances and each candle is beautifully boxed, making it the perfect gift!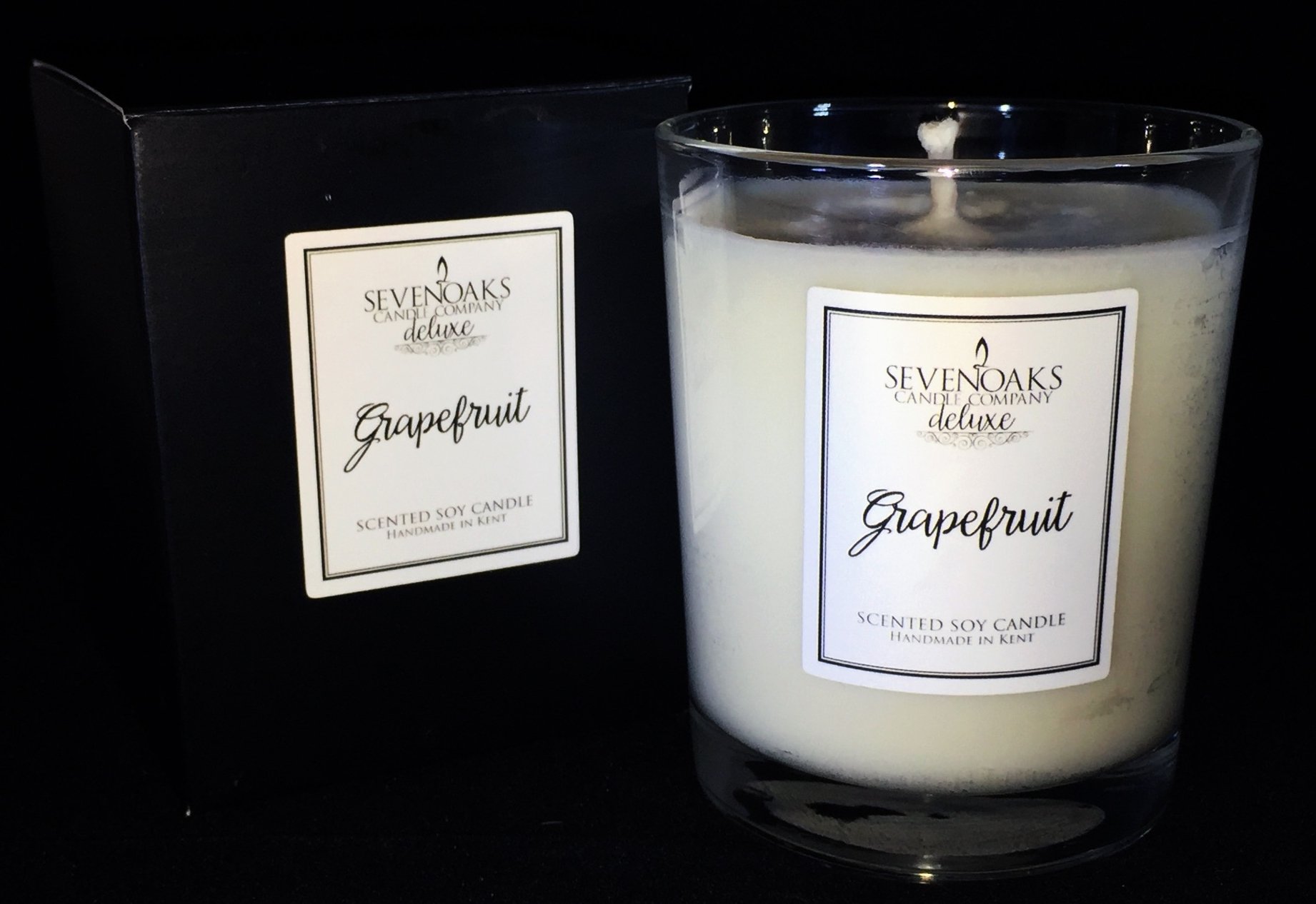 New Products, New Labels! | October 2016
As many will know I am developing a brand new range of products, but what many don't realise is how difficult it can be to research packaging and labelling, finding the best quality while getting value for money so that we don't need to charge a fortune for a finished item. Jodie at Fast Labels contacted me about our labelling needs and after discussing our requirements she put together a quote which offered a huge quantity of labels at a great price. The problem we often have as a small business is that to get good rates you need to purchase huge quantities which isn't great for cashflow or storage. I sent my designs, measurements and material requirements over; I went with a gloss laminate finish to give the labels a polished look and I stuck to simple black print on a white background as I wanted to keep the design clean and crisp. Within 2 days of confirming the specs I received proofs and the labels arrived 3 working days later. They came on rolls which are easy to store and have been printed perfectly, I'm really pleased with them. They are also cost effective which means our customers won't pay a premium price for our products just to cover the cost of pretty labels!

DesignRaaga Feature | October 2015

Our colourful candles have been featured in the latest DesignRaaga blog post, 'How to add a pop of colour to a neutral room', alongside beautiful interior items from Michelle Mason, Susanne Gronlund and Willow & Stone.Thanks DesignRaaga!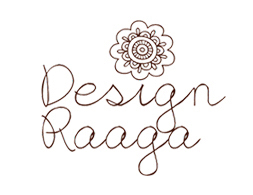 Kent Digital Awards | June 2015
We're finalists!
Winners are announced on June 18th and we'll be at the ceremony in Maidstone to see who the lucky ones are!Click here to see all the categories and finalists.We have made it to the 'Use of Social Media For Business' category...wish us luck!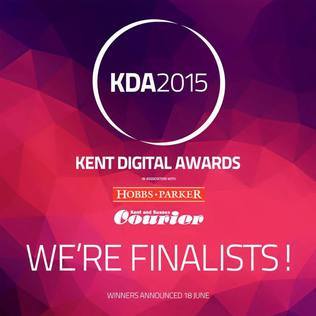 Kent Online Feature | September 2014
On September 29th 2014 our award win was featured in Kent Online! Click here to read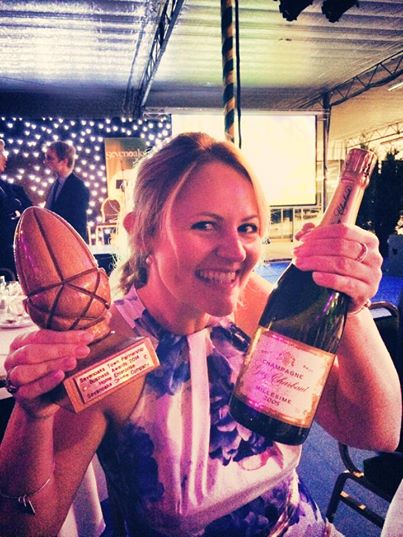 Sevenoaks Business Award Winners | September 2014
On Friday September 26th we attended the Sevenoaks Business Awards at Coolings Garden Centre's new events building for an evening of all things business (and a little bit wine)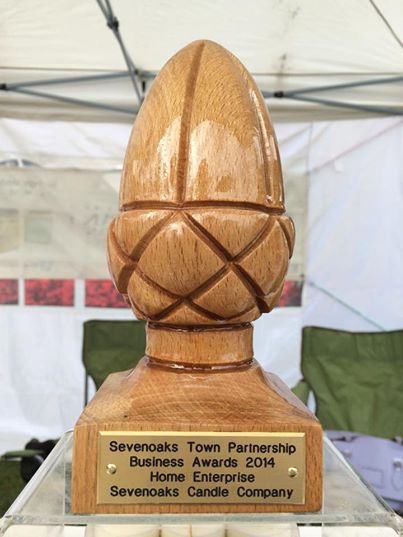 Sevenoaks Candle Company was nominated in two categories and we are delighted to announce that we came away with an award for best Home Enterprise! You can hear an interview with Laura on Kent Business Radio's "Business Bunker" Show from Tuesday 30th Sep at 1pm and full details of the event can be found in the next issue of the Chronicle!



Fresh Design Blog | August 2014

Our Fresh Linen candle came in at number 2 in the Top 10 accessories for freshening up your home with Fresh Design Blog! Click here to read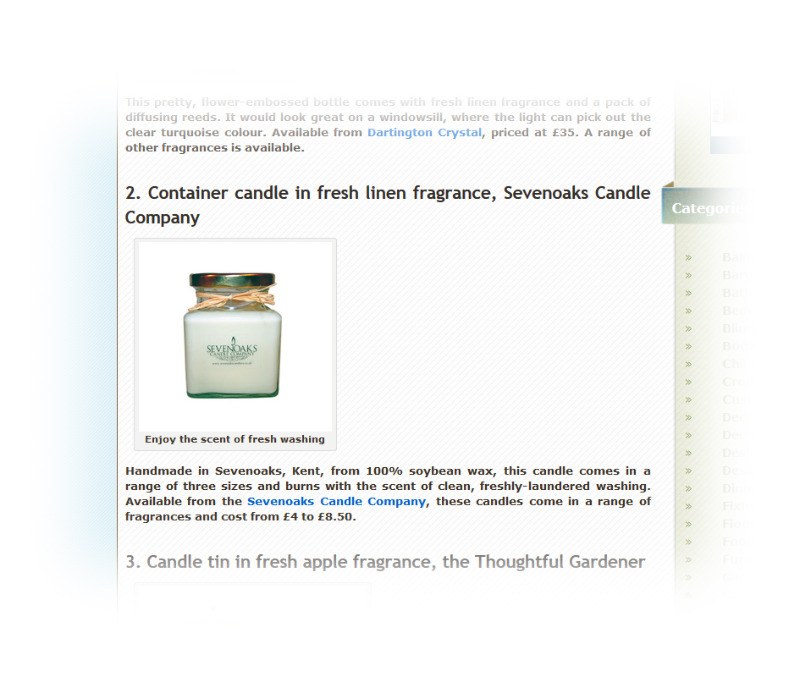 Happy 1st Birthday to us! | January 2014
What a difference a year makes!
We began our journey in Jan 2013 with 8 scents and 5 product lines. The past year has been a whirlwind with the company growing beyond anything we could imagine! If you had told us that in a years time that we would produce an extra 12 scents, 3 product lines, receive 2 business awards, supply 10 stockists and help to fundraise for several local charities...we would have not have believed you!
Thanks to the support of our customers and stockists, this has become the reality and we continue to grow on a daily basis. This year we hope to recieve a small business grant to assist in the accumulation of tools and supplies which will help us develop new product ranges more quickly and efficiently - meaning more choice for you!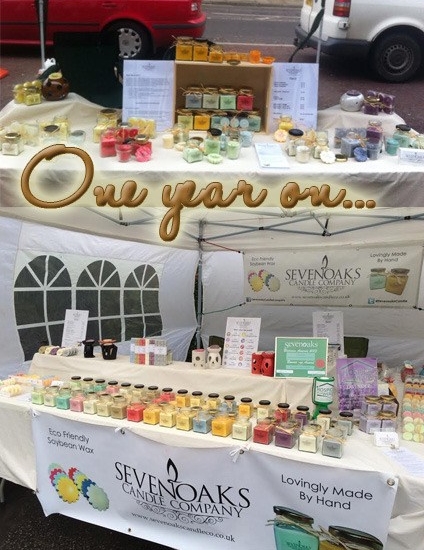 Top: One of our very first markets
Bottom: Our most recent market to date
We really do appreciate your support so please do come down to one of our events and say hello!
Viva Lifestyle Magazine | January 2014

Take a look at our latest feature in Viva Lifestyle Magazine! Click here to read



Progressive Greetings Magazine | December 2013
We were featured in December's issue of Progressive Greetings Magazine, which can be viewed here!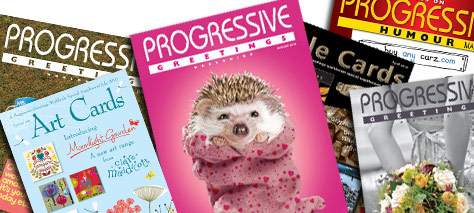 Kent Independent Traders Awards | September 2013
Sevenoaks Candle Company has been shortlisted for two Kent Independent Traders Awards! We are finalists for both Home Based business of the year and Retail Business of the year. Wish us luck!Details of the other nominees and how to book tickets can be found here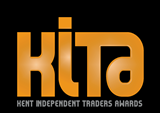 Sevenoaks Business Awards | August 2013
We are delighted to be finalists for a Sevenoaks Business Award under the New Business category!The announcement will be made at the awards ceremony on September 25th 2013, details on the nominees, categories and ticket puchasing can be found here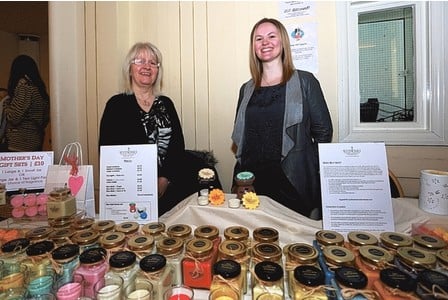 Sevenoaks Chronicle | June 2013 "Another bright spark in the business world is the Sevenoaks Candle Company, an online retailer specialising in candles made from soybeans.The company founder Laura Shayler said she was pleasantly surprised to hear the news of her nomination for the New Business award.The 27-year-old said: "The amount of support we have had and great feedback from our customers has just been so fantastic. And this nomination is a really lovely compliment."The closing date for the awards is June 30 and the winners will be announced at a ceremony at Coolings Garden Centre on September 25.Read more